Welcome to RustyWallace.com!
Although my time behind the wheel of a race car may be over, we still have a lot going on at Rusty Wallace, Inc.
Whether it's our car dealerships in Eastern Tennessee, our public speaking initiatives, my work with MRN Radio or any of our numerous business initiatives, this site can help you stay up to date on everything that's happening.
Thanks so much for all of your great support over the years. I hope you enjoy our new site!

Tune in to Lead Analyst Rusty Wallace on MRN Radio
---
Venue:
Date: Thursday, Jan. 1st, 1970
Rusty's Schedule »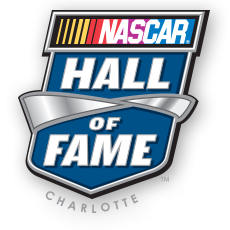 Welcome NASCAR Hall of Fame 2023 Inductees
---
In 2013, Rusty became a first-ballot inductee into the NASCAR Hall of Fame. We'd like to offer our congratulations to the following new inductees who will join him in receiving NASCAR's highest honor.
HERSHEL MCGRIFF
KIRK SHELMERDINE
MATT KENSETH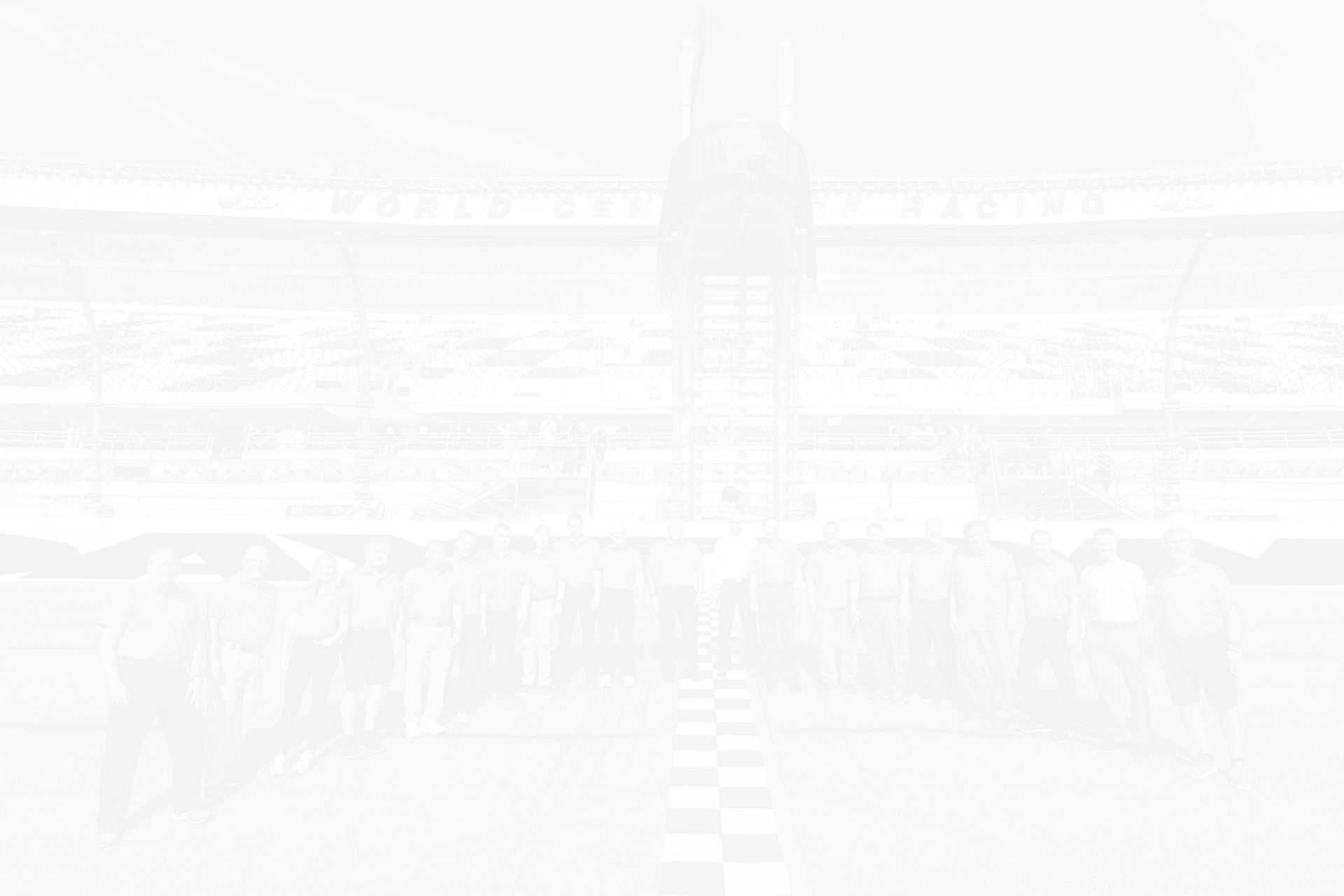 ---
TRUE LUXURY
Villa Las Palmas is a sensational 14,000 square foot home in the exclusive Pedregal neighborhood of Cabo San Lucas. Completely renovated in 2015, the property offers visitors the ultimate luxury oasis in one of the world's most desirable vacation destinations
The home offers six well-appointed guest suites, making it not only perfect for ultra-luxury vacation getaways, but also for corporate outings, birthdays and anniversary trips as well.